Rather than relocate to the suburbs, MCM Company, Inc. and Hermes Sports & Events of Cleveland purchased the former Our Lady of Mercy Church property in 2014 with the purpose of redeveloping the 30,600 SF complex as their business headquarters.  In addition to MCM and Hermes corporate headquarters, the existing Sanctuary was renovated for RCF Group, an interior design and furniture manufacturers' representative to unique office space in the Tremont neighborhood.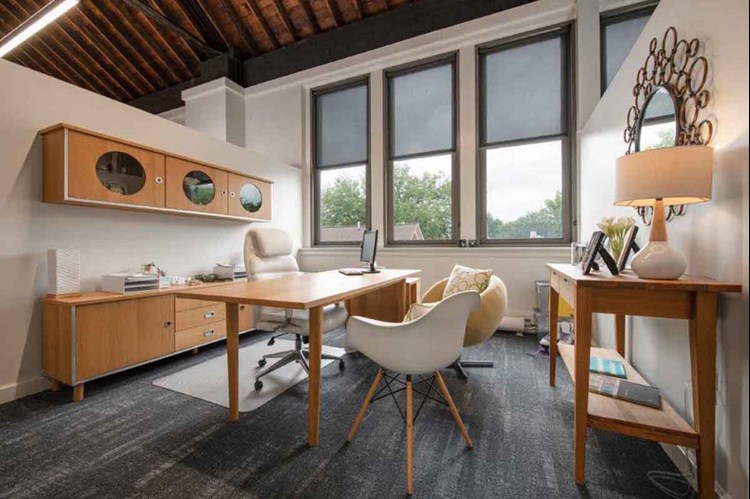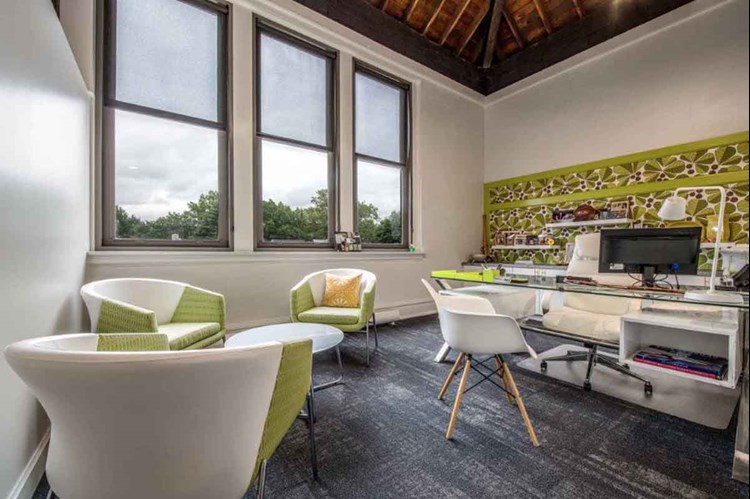 Tenants have access to on-site fitness and locker rooms, a game room, and a large, shared conference center.
The project also includes a new warehouse building of approximately 2,300 sf and 50 secure on-site parking spaces. The complex is located across the street from Lincoln Park in the heart of Tremont and within walking distance of many locally-owned, award-winning restaurants in Cleveland, including Iron Chef Michael Symon's Lolita.
The $4.8 million project used Federal and State Historic Tax Credits totaling $1,550,000 of equity to adapt the project to its current use.  In order for a property to be eligible to receive Federal and State historic tax credits, the building or buildings must be listed on the National Register of Historic Places, individually or as a contributing building to a Historic District.  MCM, with assistance from HP Group, LLC., amended the Tremont Historic District to include the Our Lady of Mercy complex.  The project is also located in a qualified census tract allowing us the opportunity to secure a $1 million New Market Tax Credit allocation towards the project restoration.  The project created 70 construction jobs and 15 new permanent jobs.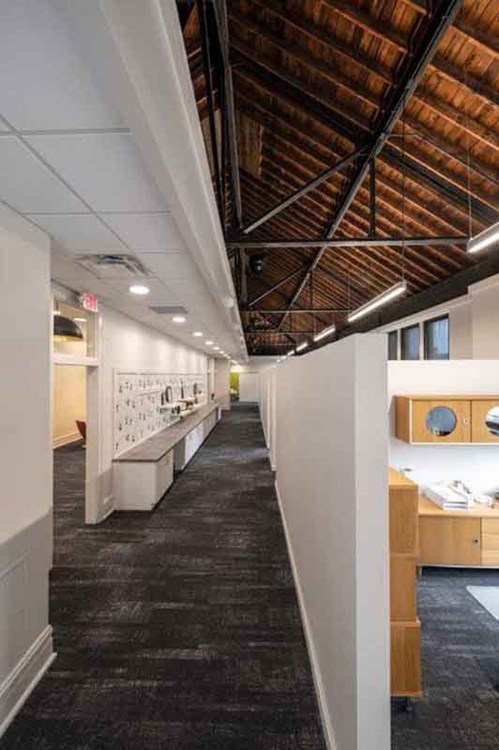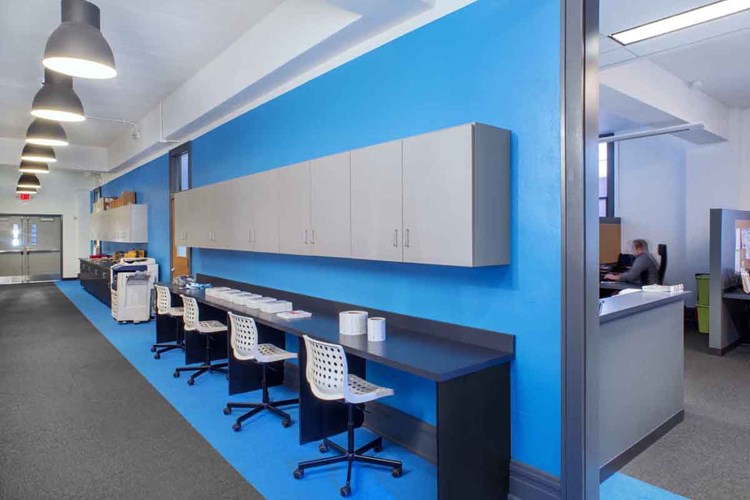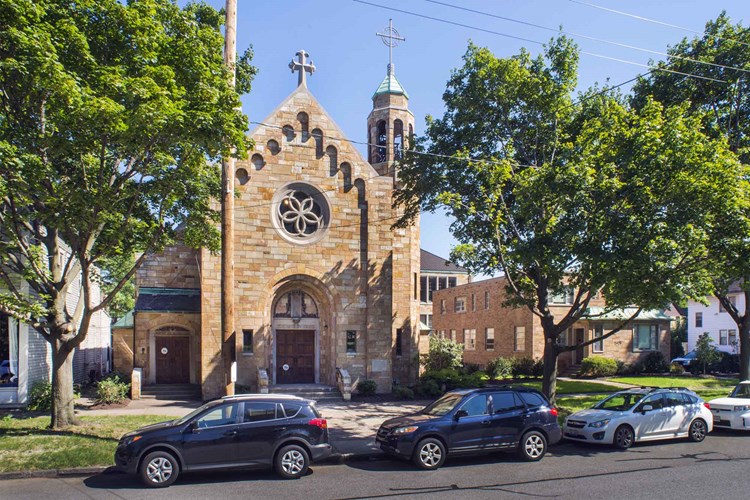 The property, previously on the property tax role, generates $38,000 in new property taxes annually.
Tremont has been a residential and entertainment destination in Cleveland for the past three decades but has failed to attract commercial business due to the lack of adequate office space and parking.  For that reason, this project was enthusiastically received by the local community and CDC, Tremont West Development Corporation. The project also received financial support including a $40,000 planning grant from the CDC, $70,000 from the City of Cleveland's vacant property initiative loan program and a $250,000 economic development loan from Cuyahoga County. 

PROJECT INFORMATION
$4,800,000
Total Project Cost
View more real estate development projects
Click the button below to return to the real estate development page.