Our experience is diverse, but the constant at MCM is our enthusiasm for the most challenging and complex projects.  It isn't always clear how to make a project a reality, but we think those are the most worthwhile.  We rely on the depth of our experience to hash out problems and aren't afraid to be creative or try something new to imagine solutions.  We are constantly thinking outside of the box because our projects don't often fit neatly into one. We are seriously supportive – of each other, our work, and our outcomes. 
We take our work seriously but like to have fun too.  Our witty repartee over lunch and practical jokes within the office help to keep things light.  We think keeping a good attitude is important to our work, but mostly it's just who we are.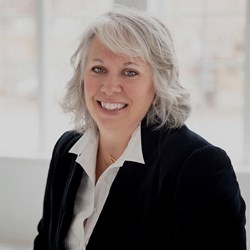 Melissa (Missy) Ferchill Swingos
President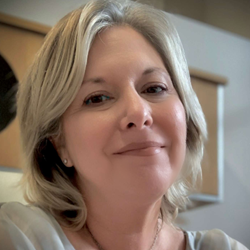 Rochelle (Ro) Gamiere
Director of Operations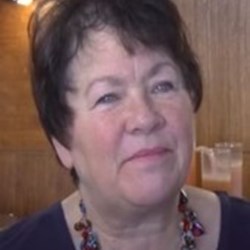 Kyle (Ky) Maurath-Petras
Project Manager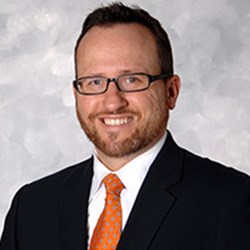 Steve Luca
Vice President of Real Estate Development & Acquisitions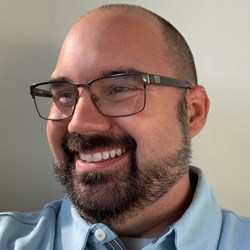 Greg DeNicola
Senior Project Manager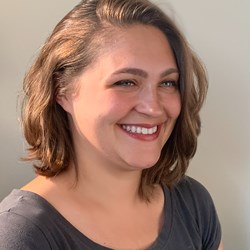 Bethany Henderson
Architect + Project Manager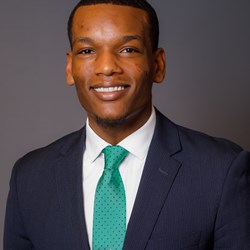 Gerald Parks
Asset Manager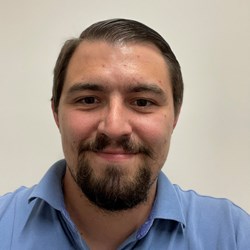 Braedon Kava
Project Manager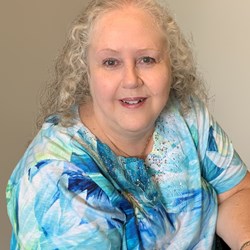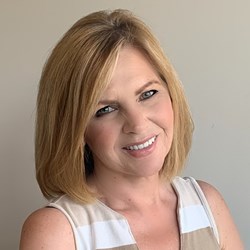 Laura Welsh
Administrative Coordinator
Contact Us
Click the button below to view the Contact Us page.