Located in Pittsburgh, PA, the Service Building is part of an 11-building industrial complex developed by H.J. Heinz.  Constructed in 1930 and designed by leading industrial architect Albert Kahn, the Service building was developed solely for the use and enjoyment of the H. J. Heinz employees and included such amenities as an auditorium, recreation, and educational facilities.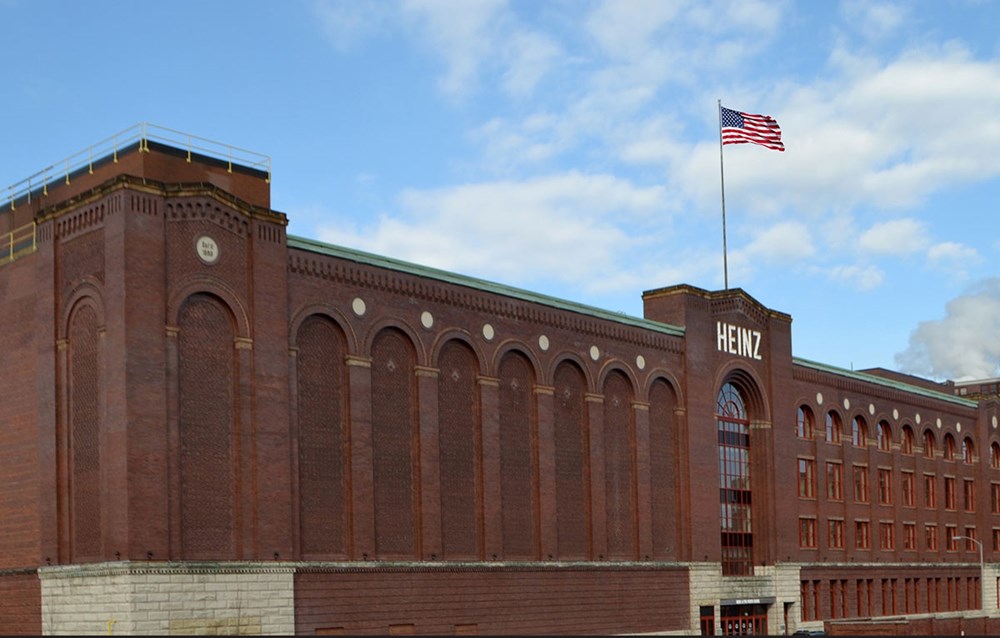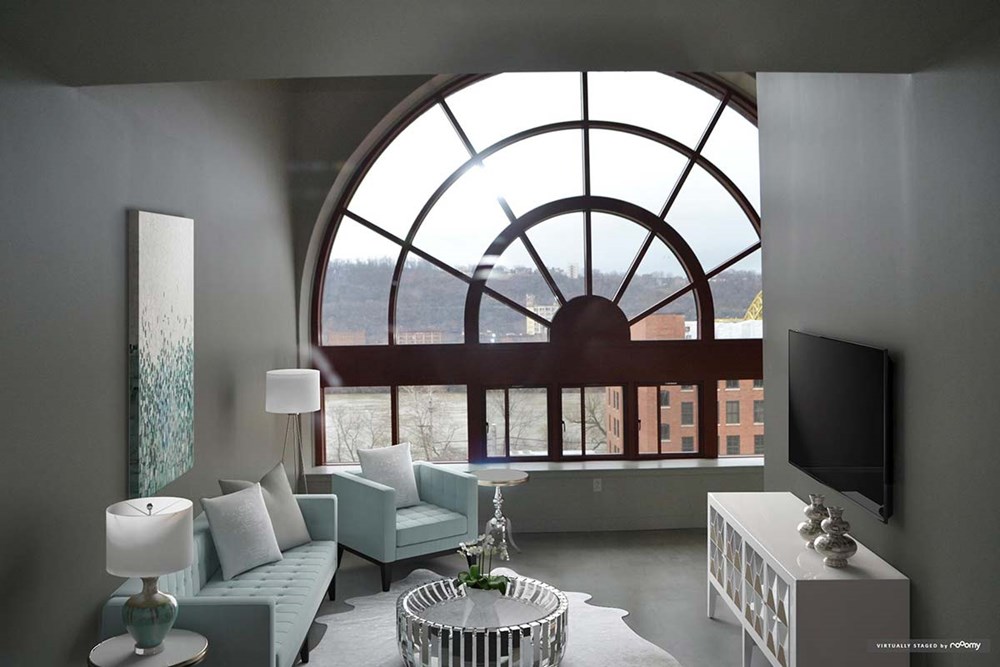 MCM purchased the property in 2014 and hired Sandvick Architects, a firm with over 30 years of experience in historic rehabilitation projects, to transform the building into 151 market-rate apartments. 
While maintaining the historic features of the building, the renovation provides energy efficient, cutting-edge design features including 55 micro-units.  The market for micro-units has flourished in many cities across the country to fulfill a newer demand created by a younger work force.  As such, there is a high demand for smaller, affordable, and more efficient apartments (between 400-500 square feet).  Due to the new concept of "home" identified by this younger generation, the conventional "home" is no longer defined by four walls.  Rather, "home" has become their apartment as well as the building in which they reside.  With that concept in mind, the property offers enhanced interior amenities including an indoor courtyard with gathering space, on-site bike storage and repair shop, and multiple fitness centers including virtual fitness options.
Outdoor amenities include street level green spaces with bocce courts, fire pits and grilling stations. 
Located on the North Side of the Alleghany River, directly across from the Strip district, the property is adjacent to the riverfront bike path and less than one mile from the central business district.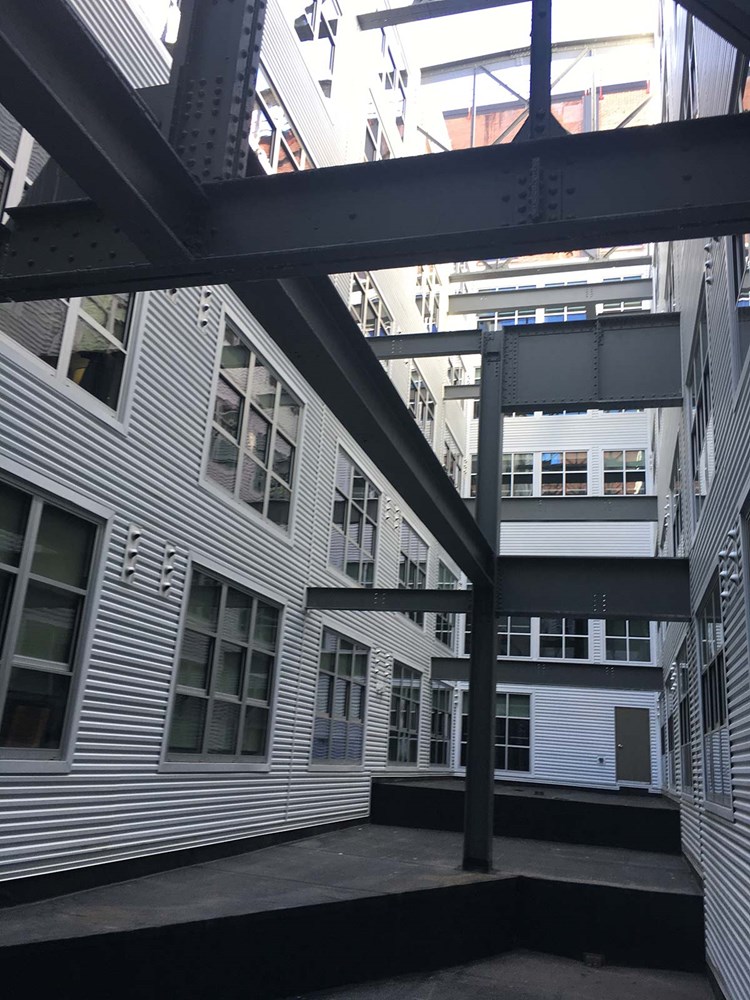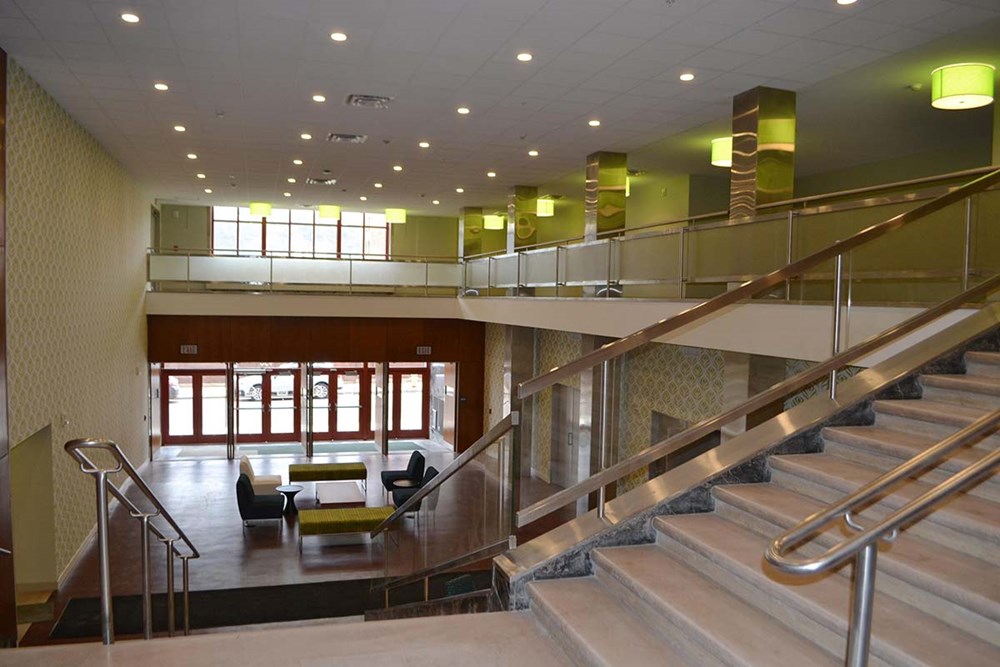 Listed on the National Register of Historic Places as a contributing building to the H. J. Heinz Company Complex, the building was restored in accordance with the Secretary of the Interior Standards for Rehabilitation making it eligible to receive Federal Historic Tax Credits $8.4 million in tax credit equity.  Additionally, the $38 million project received $1 million in RACP grant funding through the State of Pennsylvania and a $1.5 million Urban Redevelopment Authority Loan.  The project created 400 construction jobs and 10 new permanent jobs.  The project received 10-yr property tax abatement.  The project was placed in service in December 2016.  The property is currently 95% leased.
Renamed Heinz at 950 North Shore, this building was the last remaining Romanesque Revival style building on the former Heinz campus to be restored.  Its location at 16th and Progress Streets creates a "gateway" into the Heinz campus further revitalizing Pittsburgh's Northside and acting as a catalyst for future development and the further renaissance of the Troy Hill neighborhood by attracting young, educated, urban professionals looking for convenient, efficient, cost-effective, sustainable living.

PROJECT INFORMATION
$38,000,000
Total Project Cost
Completed December 2016
Construction Schedule
View more real estate development projects
Click the button below to return to the real estate development page.