MCM Company, Inc. was selected as the Owner's Representative to oversee and manage the new $450 million Seidman Cancer Center at University Hospitals main campus.  The assignment included budget and schedule management, equipment selection, purchasing and logistics management as well as all transition planning, operational readiness, and activation of the new facility.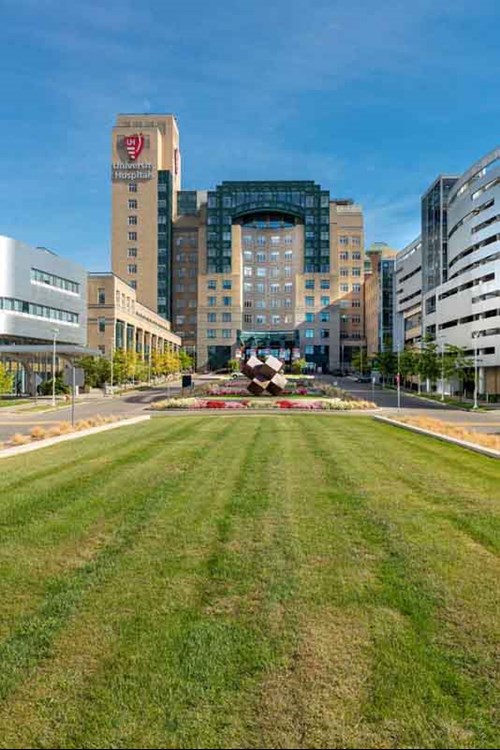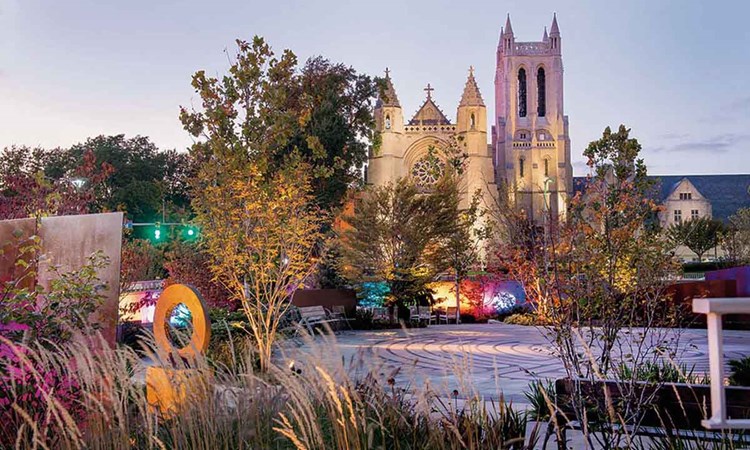 The LEED Certified building was planned with the patient experience as its leading design principle. 
Cancer patients can often be some of the sickest patients requiring a collaborative team of caregivers, several return visits for a variety of medical, educational, and other supportive visits, and at times years of preventative observation.  Keeping their unique circumstances in mind, UH Seidman Cancer Center consolidates all the patient's and family's need in one innovative, sophisticated, and beautiful facility.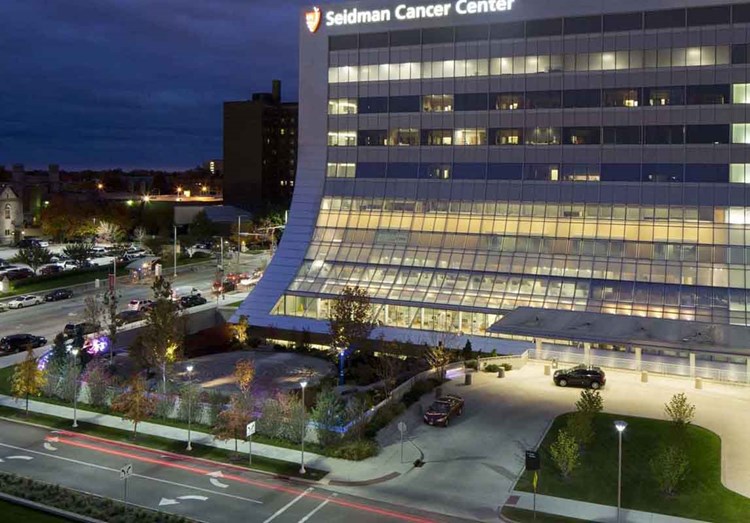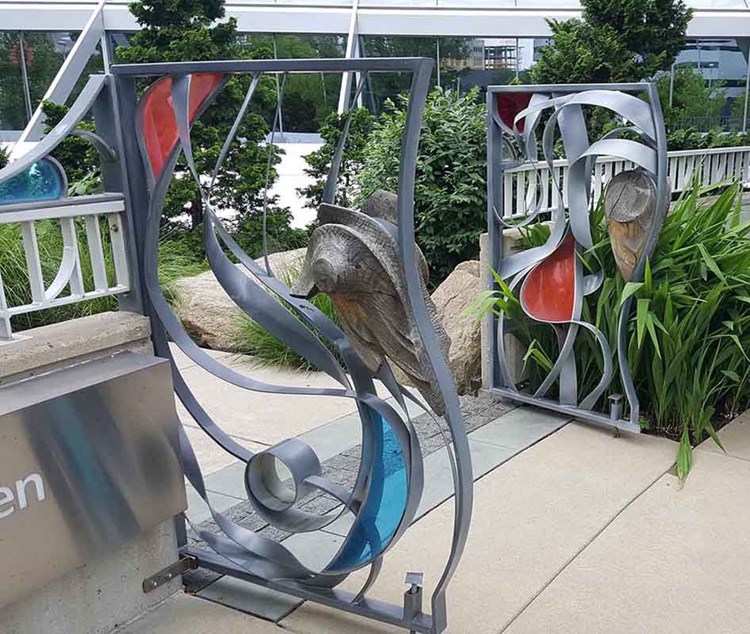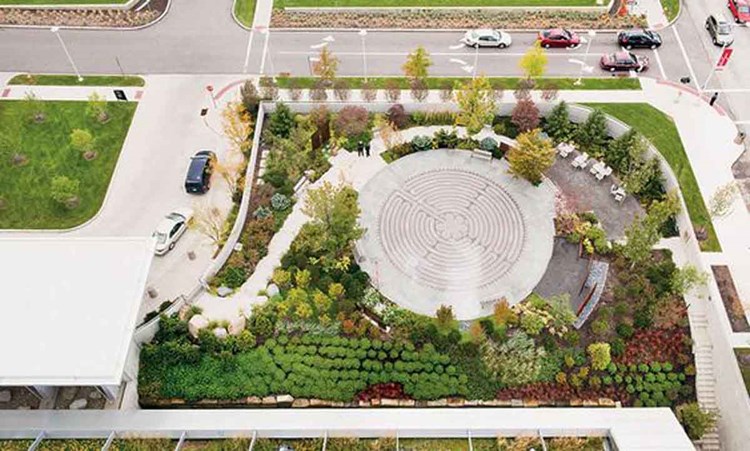 The new building includes the following services: Medical Oncology, Radiation Oncology, Surgical Oncology, out-patient services, four specialized in-patient units, lab, pharmacy, education and support services and the only Wolfgang Puck restaurant in the state of Ohio.  In addition to the services located within the building, the property also features a Healing Garden and Shin-Sho Infusion Terrace.  The imaging floor also included a test beta site for a PET/MRI, which was the 4th installation in the world at the time the project was completed.
The project was completed in 2011 as part of University Hospitals' Vision 2010 network wide strategic initiative.

PROJECT INFORMATION
$450,000,000
Total Project Cost
Completed in 2011
Construction Schedule
View more program management projects
Click the button below to return to the program management page.