Cleveland Clinic (CC) engaged MCM Company, Inc. to develop and build a state-of-the-art research facility for their Genomics and Stem Cell Research program.  The 150,000 square foot building includes 120,000 square feet of highly efficient, flexible bio-medical research space and 30,000 square feet of administrative support space.  Although the Cleveland Clinic required that many of their network building standards were incorporated into the project including interior and exterior finish standards, information technology and equipment standards, the project team was able to incorporate substitutions which included lab casework and equipment alternates to deliver a building that meets Cleveland Clinic's expectations at a market-rate price.  The building is located on a vacated city street between two existing building in a 24-hour high use dock area.  MCM managed the vacation process with the local jurisdiction.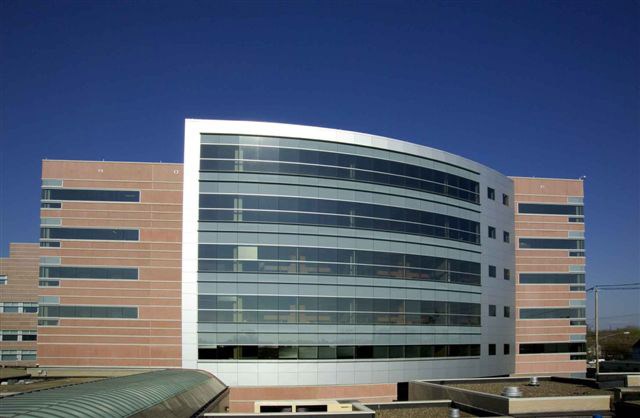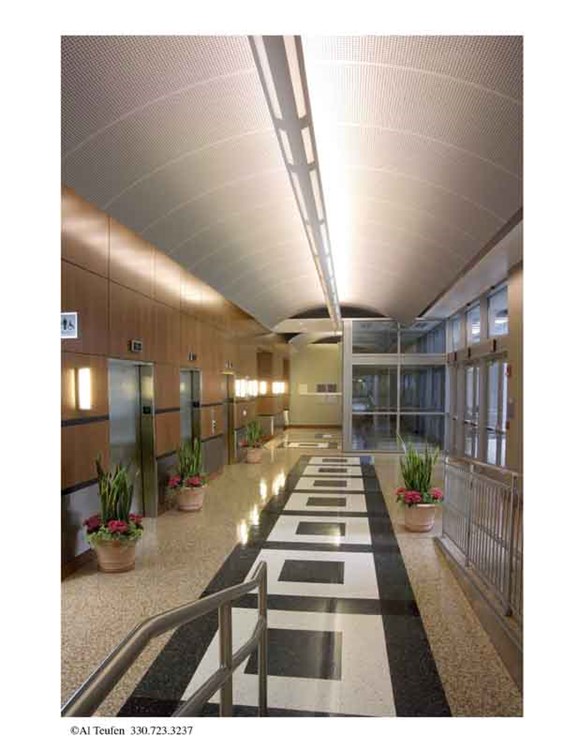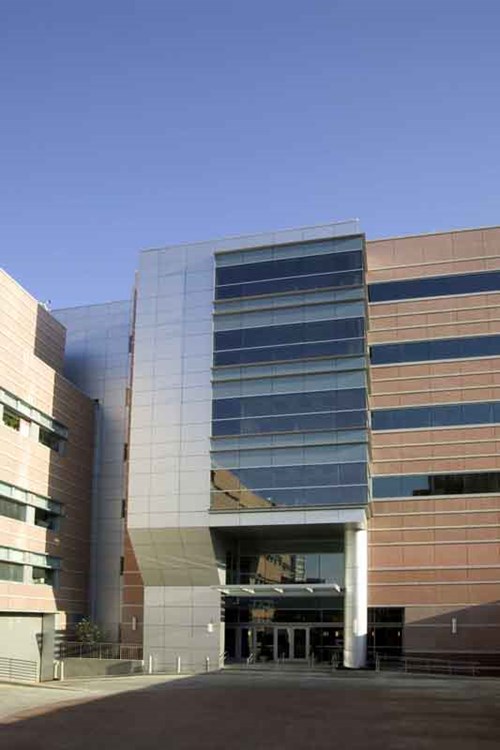 Cleveland Clinic received an $8 million State of Ohio Third Frontier leveraged grant towards the genomics and stem cell research programs. 
The $44 million project was financed with public, private, and institutional sources allowing CC to meet the leveraging requirements of the grant program.  MCM's skill and experience working with many different constituent groups was extremely useful during the development, planning and pre-construction phases of the project.
The project was completed under budget and ahead of schedule.  In the opinion of the former CEO, Dr. Floyd Loop, "the innovative financing model, project delivery method and the early completion, advanced the Genomics and Stem Cell Research Program at the Cleveland Clinic three (3) years ahead of their competitors".
As Development Consultant, MCM managed the development process including following specific requirements and tasks: creation of development schedule, ownership structuring; financing proforma, management of required entitlements and government approvals, oversite of design and construction to ensure that it meets sponsors specifications, solicitation, negotiation, and securing senior financing and bridge financing, transition planning, operational readiness, and project close-out.

PROJECT INFORMATION
$44,000,000
Total project Cost
View more program management projects
Click the button below to return to the program management page.