The assignment includes budget and schedule management as well as all transition planning, operational readiness, and activation of the new facility.
AHN Wexford Hospital is an acute care facility offering comprehensive women and infant care, including labor and delivery services; advanced cardiac, neurosurgical, orthopedic, and cancer care; a 24-room emergency department and short-stay observation unit; an adult intensive care unit (ICU); six operating suites that provide minimally-invasive robotic surgical capabilities; 160 all-private inpatient rooms; and a host of other patient- and family-friendly clinical programs, amenities and services.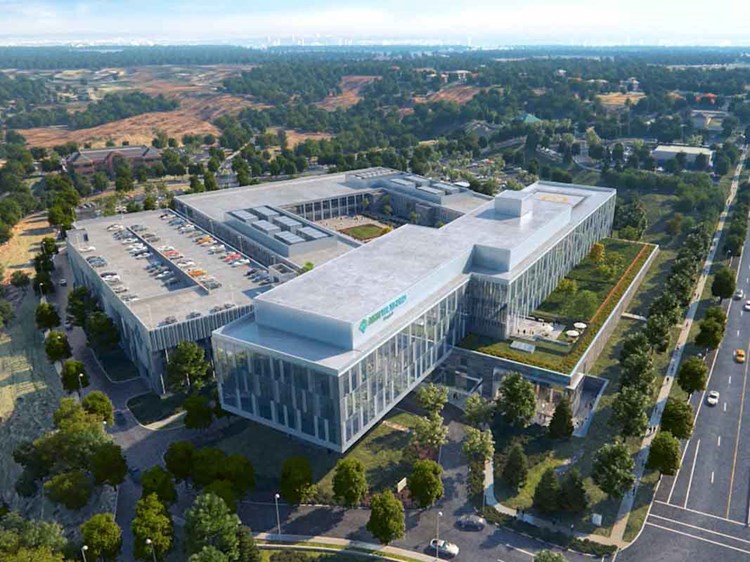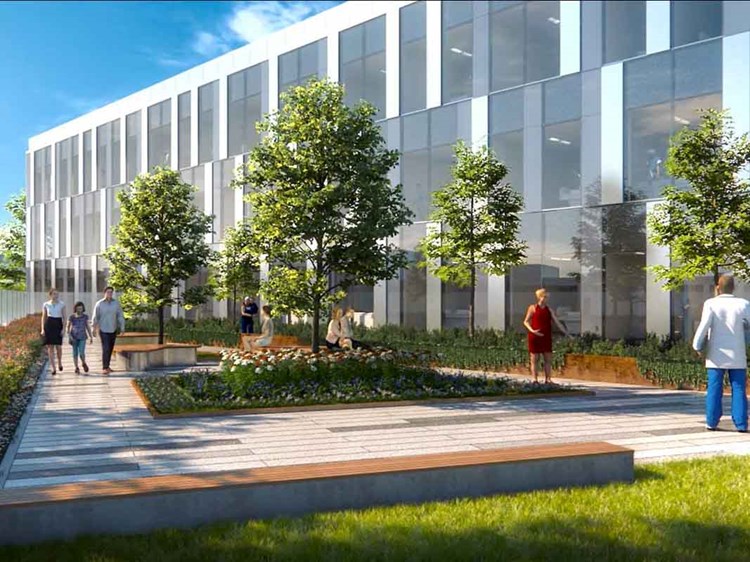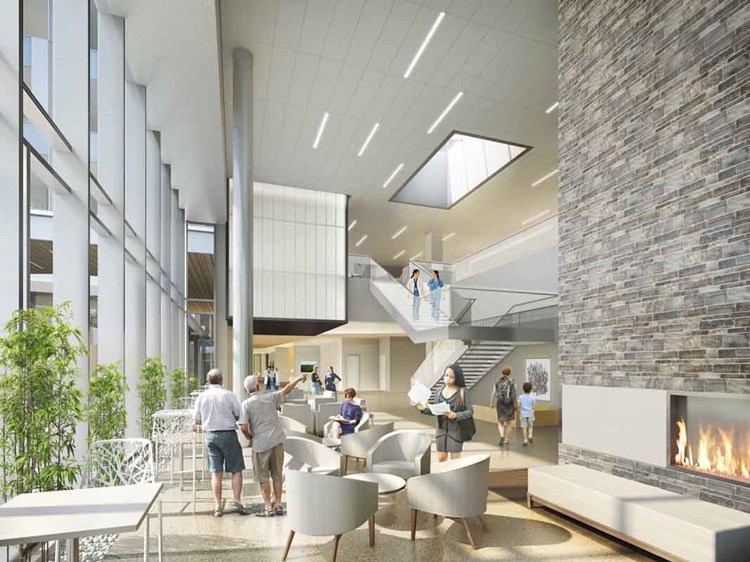 The hospital features an intuitive, patient- and family-centered design which aims to foster a first-class patient and visitor experience.
In addition to amenities such as free self-parking and complimentary valet parking, the hospital design features roof top gardens, and large patient rooms with ample patient storage options and "family zones" that include recumbent sleeping options.
The 345,000-square-foot, $315 million state of the art hospital is the single-largest investment in AHN's history and will employ more than 750 health care professionals.  The hospital was completed in Spring 2021.

PROJECT INFORMATION
$315,000,000
Total Project Cost
Completed Spring 2021
Construction Schedule
View more program management projects
Click the button below to return to the program management page.