MCM Company, Inc. was chosen as the Program Manager to oversee Allegheny Health Network's (AHN) regional expansion.  Over the course of 3 years, AHN, in partnership with Emerus, designed and constructed four Micro Hospitals throughout western Pennsylvania to provide greater access to high quality, patient-centered, acute, and ambulatory services.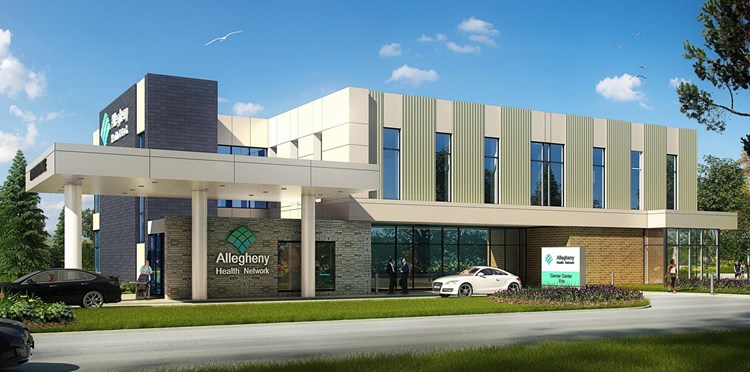 MCM services included pre-development services, budget, and schedule management as well as all transition planning and facility activation for all project sites. 
The $149.6 million program is comprised of four Micro Hospitals located in Brentwood Borough, Hempfield, Hamar, and McCandless Townships.  Facility ranging 22,000 square feet to 79,000 square feet based on the services that include an emergency department, 10 in-patient beds, diagnostic care including imaging and labs services and other medical specialties. 
All four facilities were completed between late 2019 and early 2020.

PROJECT INFORMATION
$149,600,000
TOTAL PROJECT COST
View more program management projects
Click the button below to return to the program management page.