Menlo Park Academy (MPA) and West 53rd Holdings, LLC collaborated to purchase and renovate the vacant, former Joseph + Feiss property located in Cleveland's "Stockyards" neighborhood as the permanent location for MPA. The property includes two buildings, a four-story warehouse, and a three-story administration building.  The 78,000 square foot warehouse building was repurposed by MPA for their new school.  The former administration building was ultimately demolished due to structural issues that could not be remedied.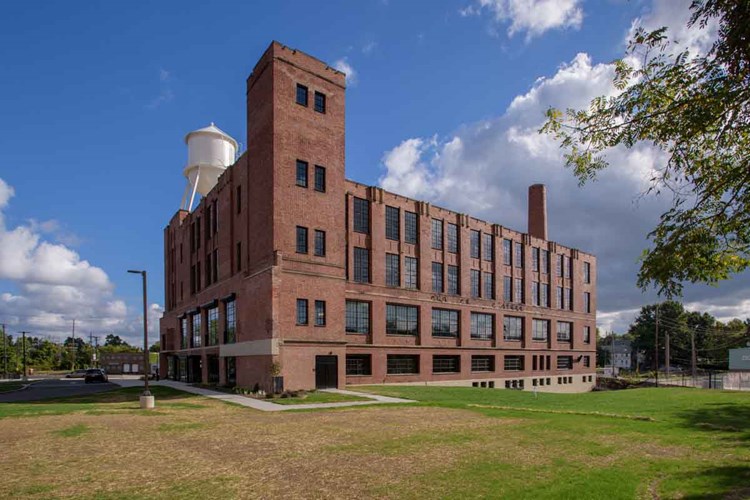 Menlo Park Academy was borne out of the need to provide comprehensive educational opportunities for gifted children in Northeast Ohio.  Parent-initiated, the school opened in 2008 in Lorain, Ohio and was relocated a year later to rented facilities on the near west side of Cleveland. 
The school is a licensed community school operating under a charter agreement with the Ohio Department of Education.  The school employs over 35 licensed teachers and professional staff. 
MPA offers open enrollment and serves all Northeast Ohio.  Students from 39 school districts in six local Northeast Ohio counties are currently enrolled.  Since opening, the school has continually earned an "Excellent" or "A" designation on its state report cards.  MPA grew from 38 students in grades K-6 in September of 2008 to the 420 students that are enrolled today.  The new facility allows MPA to enroll 3 classes per grade K-8 and serve over 600 gifted learners in northeast Ohio.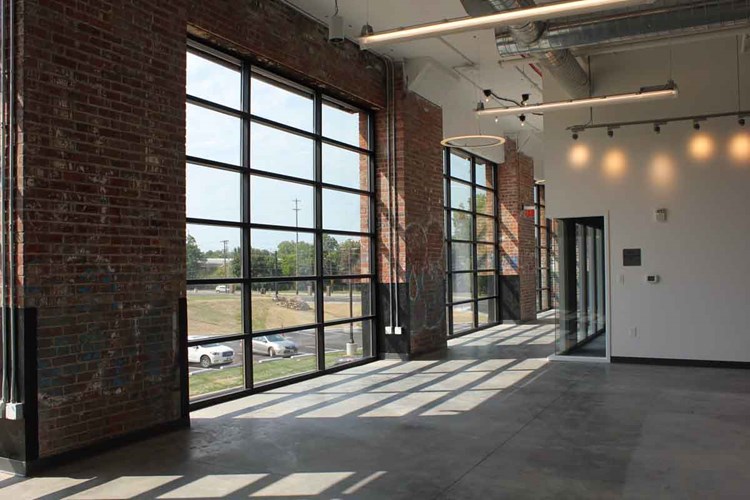 The building was restored in accordance with the Secretary of the Interiors Standards for Rehabilitation making the project eligible to receive Federal and State Historic Tax Credits.  The $15.9 million project generated $1.9 million and $1.5 million in Federal and State Tax Credit equity, respectively.   Located in a qualified census tract, the project was allocated $12 million in Federal and $1 million in State New Market Tax Credits providing $3.3 million and $650,000 in additional equity.  The project created approximately 95 construction jobs, and 20 new permanent jobs. The property was placed-in-service summer 2017.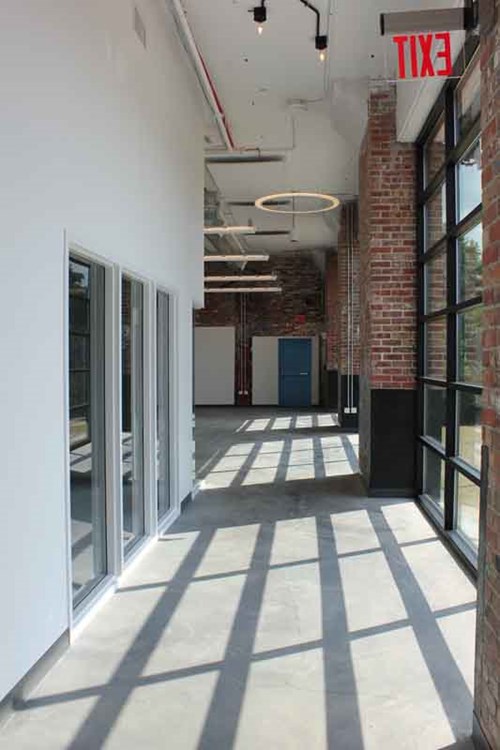 As Development Consultant and Owner's Representative, MCM managed the development process including the following specific requirements and tasks: creation of development schedule for tax credit and financing submission planning, ownership structuring; financing proforma, management of required entitlements and government approvals, oversite of design and construction to ensure that it meets tax credit and financing requirements, preservation consulting in partnership with HP Group, LLC., solicitation, negotiation, and securing senior financing and tax credit bridge financing, solicitation, negotiation and commitment for tax credit equity investment, and project close-out.

PROJECT INFORMATION
$15,900,000
Total project cost
Development Consultant
ROLE
View more development consulting projects
Click the button below to return to the development consulting projects page.