Nicknamed "Indiana's Basketball Cathedral", Hinkle Fieldhouse, constructed in 1928, and located on the campus of Butler University, was listed in the National Register of Historic Places in 1983 and designated a National Historic Landmark in 1987 for its architectural and structural design as well as its significance in the history of recreation, the advancement of the sport of basketball, and the development of college basketball rules.  The Fieldhouse was designed by Indianapolis architect Fermor Spencer Cannon and, when completed, was the largest basketball arena in the United States, a title it retained until 1950.  Hinkle Fieldhouse is also significant in Indiana's college and high school basketball heritage, hosting the state high school basketball championships from 1928 through 1971. Originally named Butler Fieldhouse, the name was changed to Hinkle Fieldhouse in 1966 in honor of Paul D. "Tony" Hinkle (1899-1992), who was the basketball coach for 41 seasons at Butler until 1970.  The Butler Bulldogs still play on the fieldhouse's original wood court.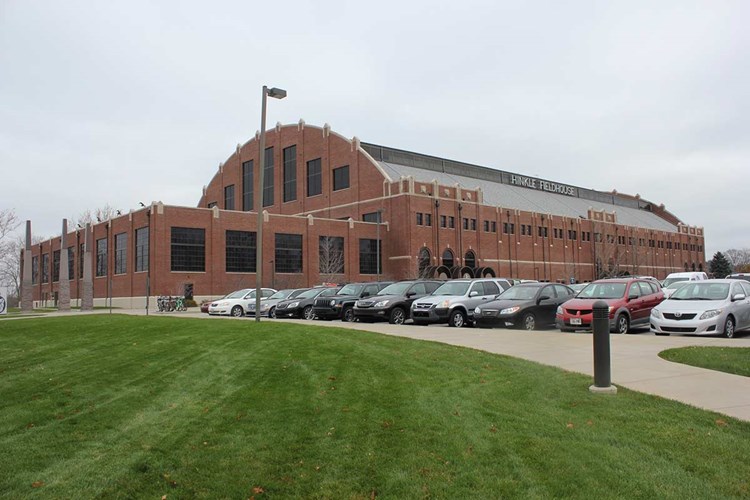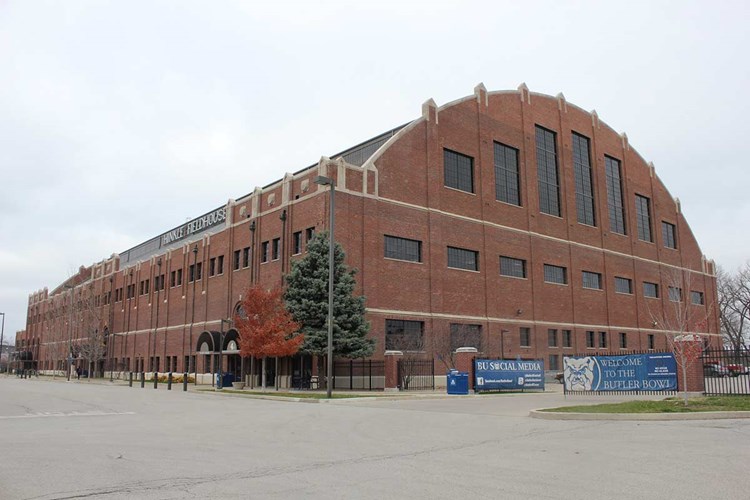 In addition to its architectural significance and its importance in basketball history, Hinkle Fieldhouse was home to the US Army Air Forces and US Navy during World War II, was the location where the Hickory Huskers won the Indiana High School State Basketball Championship in the beloved film Hoosiers and has served as host site to six U.S. presidents including Herbert Hoover, Dwight Eisenhower, Richard Nixon, Gerald Ford, George H.W. Bush, and Bill Clinton.  The building was a featured location in the 2021 NCAA Division 1 basketball tournament.
The recipient of a prestigious $700,000 Save America's Treasures (SAT) Grant, the building is a true local, state, and national asset.  It is open to the public, apart from ticketed events, and features displays that capture the history of Hinkle Fieldhouse, Indiana Basketball and Hinkle's influence on the sport of basketball and its place in Indiana basketball history as well as its significant importance to the local community and Butler University.  The project was completed in October 2014 and received historic Part 3 approval in January 2015.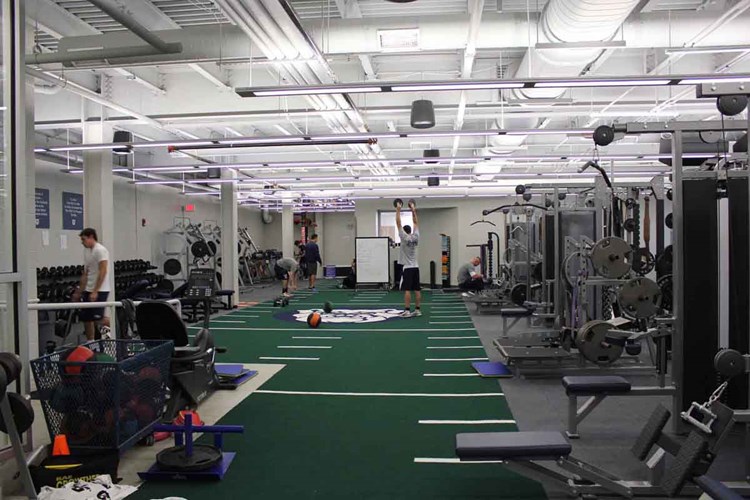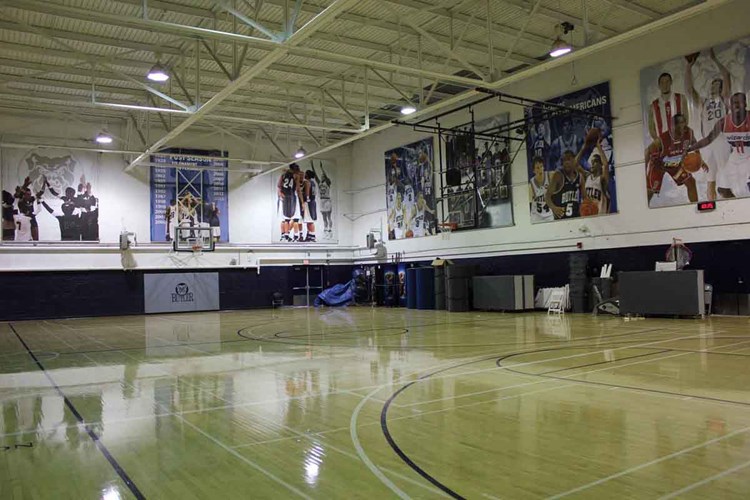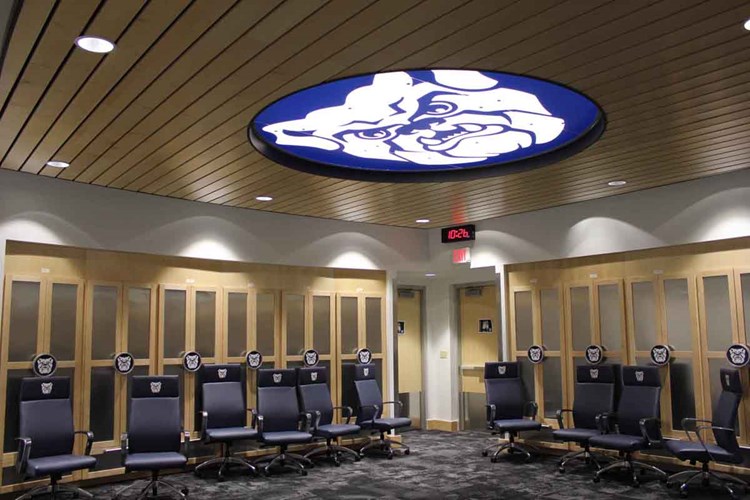 Eligible for Federal and State historic tax credits due to its listing on the National Register of Historic Places, the project generated $10.8M tax credit equity. 
Although the State of Indiana has a state historic tax credit, the program is small and due to annual program cap dollars and per project cap dollars, the project elected to forego pursuing these credits.  Additional financing was in the form of a taxable private bank loan.
Originally owned by Butler University, restructuring of the building's ownership was necessary due to "prior use" limitations.  Per the federal tax code, if a tax-exempt entity, in this case Butler University, "used" the property prior to transferring to a new entity to conduct the rehabilitation, only 50% or less of the historic property can be leased back to the tax exempt during the 5-year compliance period.  Solutions to this issue include lease pass through to a for profit structure, service contract in lieu of a lease, building "new" square footage that has more "net rentable space" than the "net rentable space" of the existing structure.
Hinkle used a combination of sub-leases to third party tenants such as concessions and Team Store, sub-lease to Butler directly for its exclusive use, and service contract with Butler for mixed use spaces such as the Main Arena, Practice Gym, Wildman Room, etc.  
These mixed-use spaces are rented out and made available to unrelated third parties for events such as concerts, high school graduations, coaches' camps, retreats, etc. Additional floor space created within Hinkle was directly sub-leased back to Butler, and operated as Butler desired, without negatively affecting the HTCs.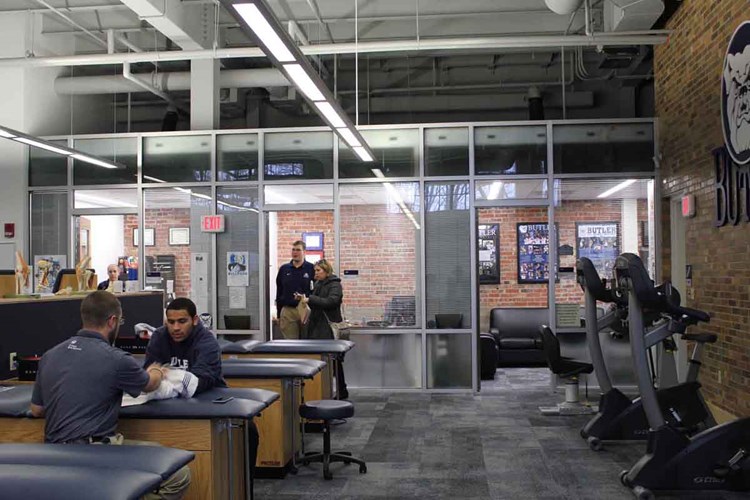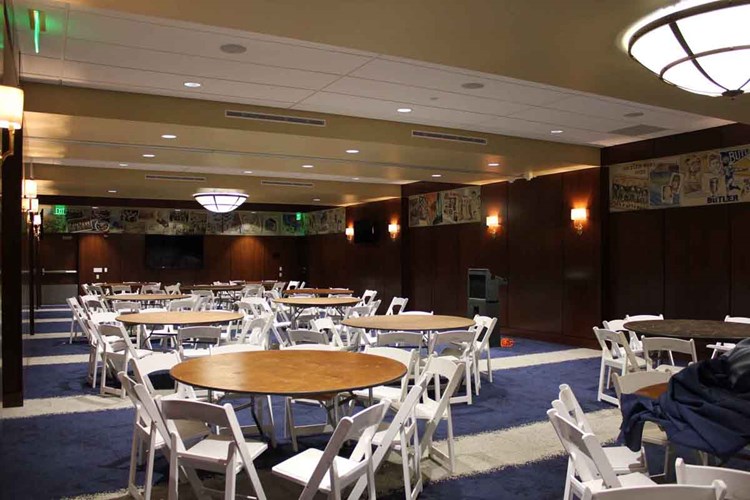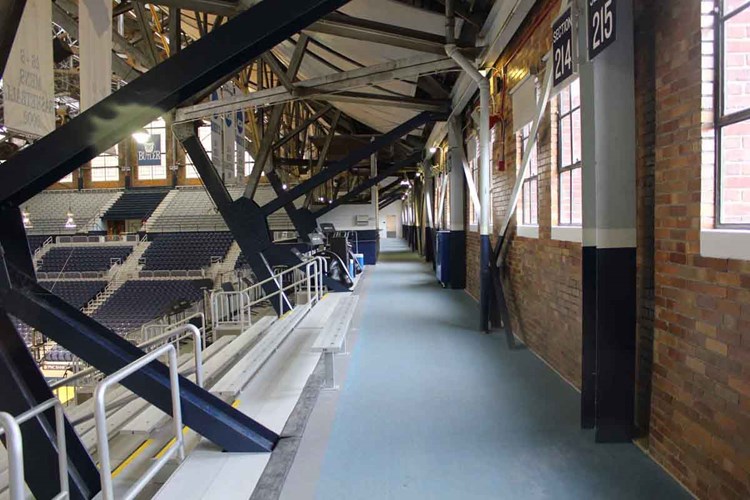 As Development Consultant, MCM managed the development process including the following specific requirements and tasks: creation of development schedule for tax credit and financing submission planning, financing proforma, management of required entitlements and government approvals, oversite of design and construction to ensure that it meets tax credit and financing requirements, preservation consulting in partnership with HP Group, LLC., solicitation, negotiation,  and securing senior financing and tax credit bridge financing, solicitation, negotiation and commitment for tax credit equity investment, and project close-out.

PROJECT INFORMATION
$43,000,000
Project Cost (received the prestigious $700,000 Save America's Treasures Grant)
Completed in October 2014
Construction Schedule
Development consultant
Role
View more development consulting projects
Click the button below to return to the development consulting projects page.