Located in the inner ring suburb of Cleveland Heights, Ohio, the College Club of Cleveland, and carriage house building have been converted into 14 one-of-a-kind market rate rental units.  Designed in accordance with the Secretary Interior Standards for Rehabilitation, the property retains its original foyer and living room as community space.  Awarded $1.2 million in State historic tax credits, the project also generated an additional $1 million federal tax credit equity. Additional project financing included a conservation easement, $2.6 million in senior debt and $1 million in developer equity round out the financing.  13 for-sale townhouses were constructed and pre-sold on an adjacent parcel to complete the development plan.  They have been designed to complement the College Club building and surrounding property.  The project was completed in Spring 2021.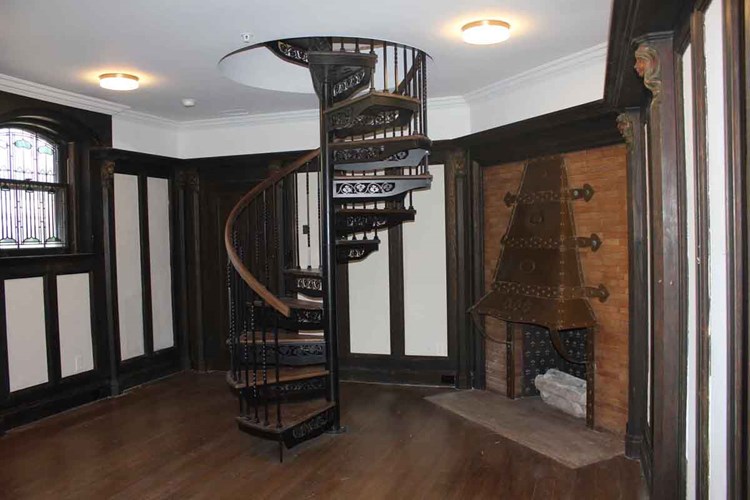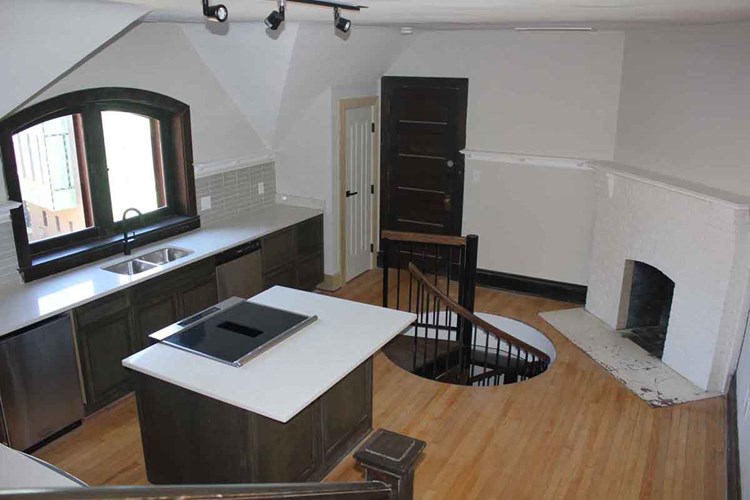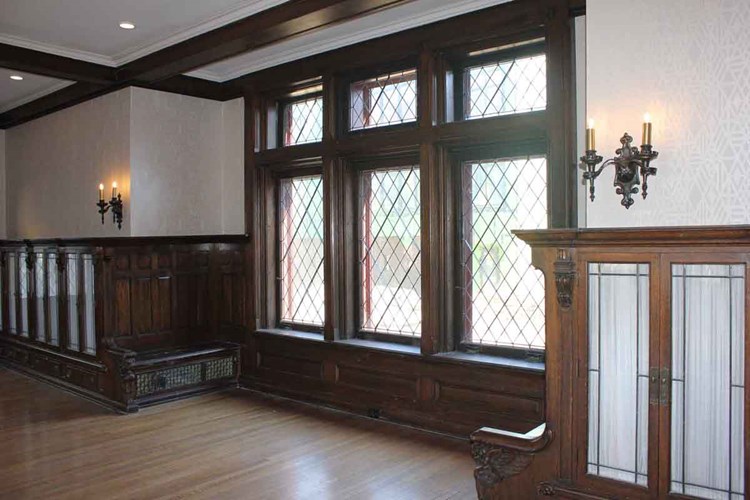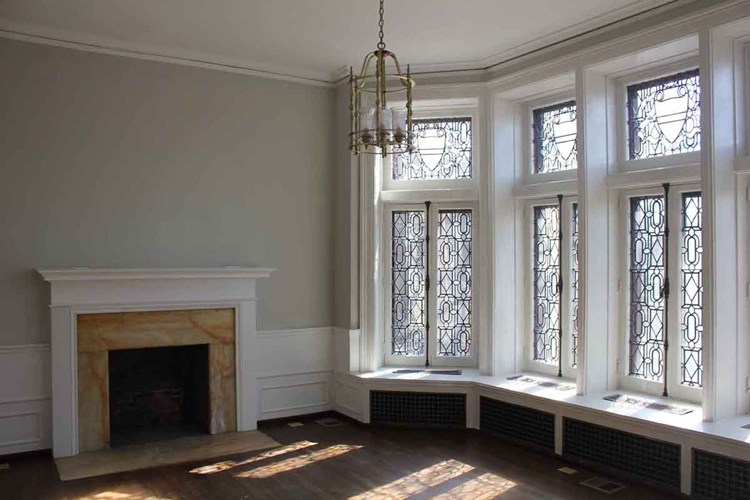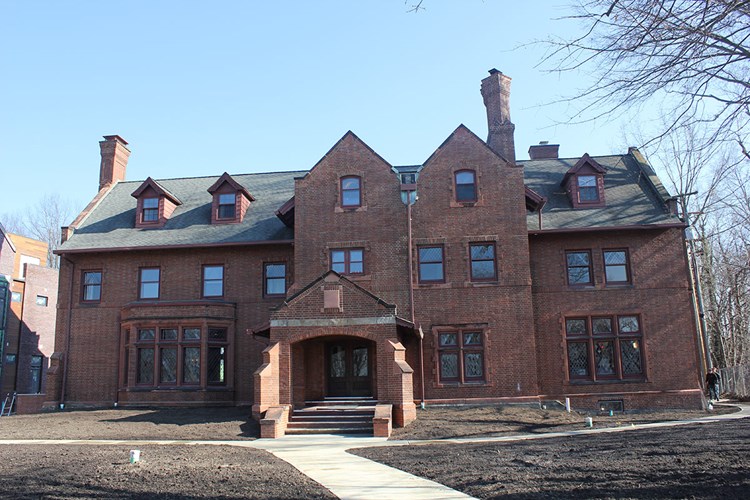 As Development Consultant, MCM managed the development process including the following specific requirements and tasks: creation of development schedule for tax credit and financing submission planning, ownership restructuring; financing proforma, management of required entitlements and government approvals, oversite of design and construction to ensure that it meets tax credit and financing requirements, preservation consulting in partnership with HP Group, LLC., solicitation, negotiation,  and securing senior financing and tax credit bridge financing, solicitation, negotiation and commitment for tax credit equity investment, and project close-out.

PROJECT INFORMATION
Tax equity, credits and secured financing: $5.8 million
Total Project Cost
Completed in Spring 2021
Construction Schedule
Development consultant
Role
View more development consulting projects
Click the button below to return to the development consulting projects page.