A thorough evaluation was conducted to determine that abandoning the East Boulevard site and consolidating operations at the McCullough Center site provided the best opportunity for the CIA to move forward with its strategic plan.  The scope of the project included a 160,000 square feet historic restoration of the McCullough Center Building, as well as a new 50,000 sf addition. The modern addition was constructed on a narrow strip of land adjacent to the historic building.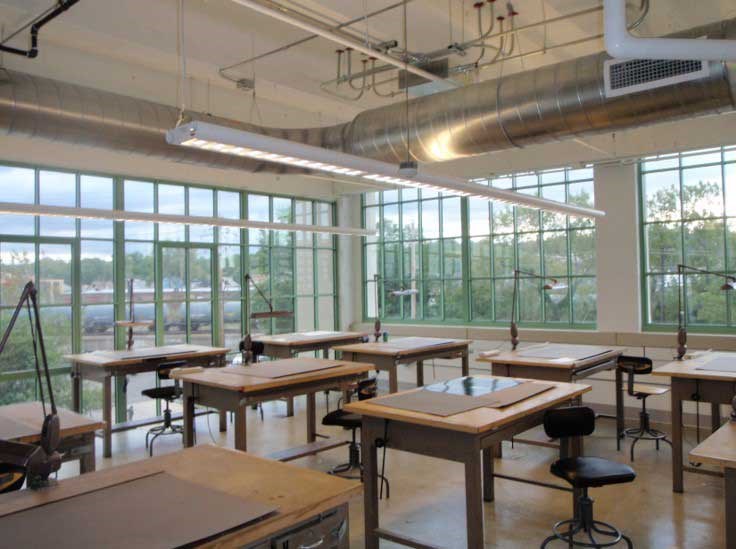 The $34 million project received Federal and State historic and Federal and State New market tax credits totaling $19 million.  The project also received a $1.25 million federal energy grant.  The balance of the project financing was provided by a local bank.  The multiple financing sources required careful coordination among the Institution's Board, federal and state regulatory agencies, project consultants, investors, and lenders. Additionally, LEED certification was mandated by the Board further complicating the balancing act to achieve historic designation.  The project schedule required that the renovation of the existing building and the construction of the new addition took place while classes were in session.  The project was completed in 2015.
MCM led the effort to list the building on the National Register of Historic Places as well as rezone the property and the adjacent properties that were required to achieve the Institute's vision and maximize the buildable area. MCM's relationships with University Circle, Inc., the City of Cleveland, and the councilmen assisted in this process.
In addition to the monetary benefits of tax credit financing, there were also other tangible benefits such as forced cost and schedule controls due to lender and investor requirements; and the design criteria that seemed limiting but also helped to control costs.  The for-profit structure made the project eligible for additional funding opportunities, and the Institutional Relations would also argue that the unique and creative financing tool enhanced their fundraising efforts significantly and surpassed their fundraising goal for the project.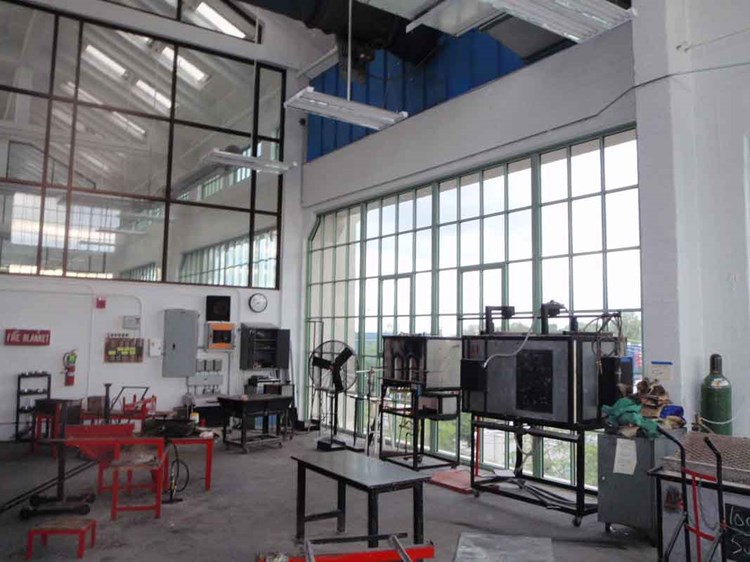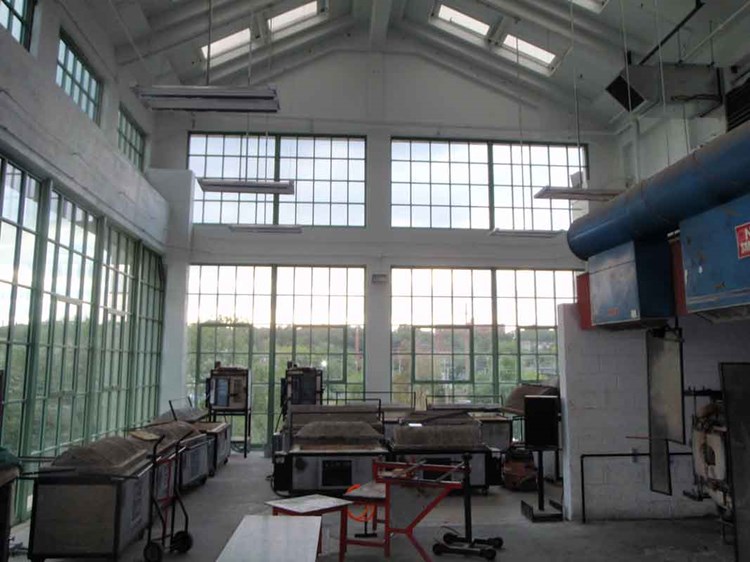 As Development Consultant, MCM managed the development process including the following specific requirements and tasks: creation of development schedule for tax credit and financing submission planning, ownership restructuring; financing proforma, management of required entitlements and government approvals, oversite of design and construction to ensure that it meets tax credit and financing requirements, preservation consulting, solicitation, negotiation, and securing senior financing and tax credit bridge financing, solicitation, negotiation and commitment for tax credit equity investment, and project close-out.

PROJECT INFORMATION
$34,000,000
TOTAL PROJECT COST
Development consultant
ROLE
View more development consulting projects
Click the button below to return to the development consulting projects page.