The first of the three buildings that comprise Davidson Commons was built in 1929, originally called 63 Beech Street. It is flanked by matching Klein and Saylor Halls, both built in 1950.  In 1957, the one-story additions were constructed that provide a covered walkway connecting the three buildings together.  To accommodate the evolving needs and designs of the 21st century college student, Baldwin Wallace University renovated the three dormitories into suite style two-bedroom, three-bedroom, and four-bedroom units and added 3 additions to make space for study lounges, common kitchens, large common areas, game rooms, bike storage and on-site laundry. 
The project was designed in accordance with the Secretary of the Interior Standards for Rehabilitation making it eligible to receive $2,567,454 in federal tax credits and $2,916,162 in Ohio historic tax credits.  The $24.2 million project was completed in December 2013.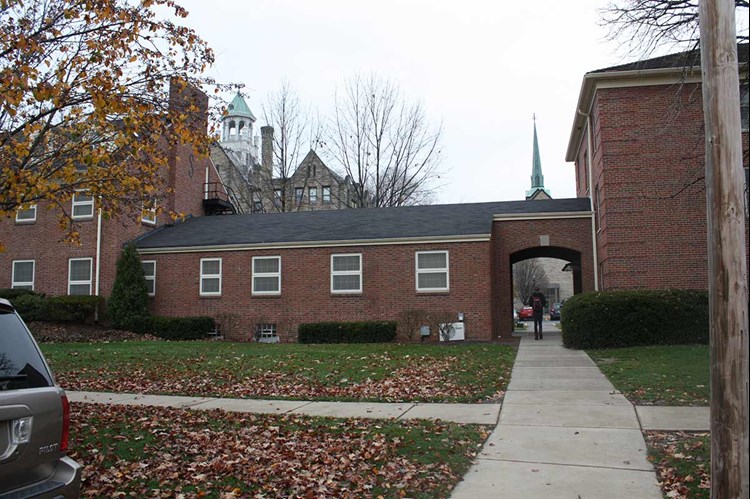 In addition to the monetary benefits of tax credit financing, there were also other tangible benefits such as forced cost and schedule controls due to lender and investor requirements; and the design criteria that seemed limiting but also helped to control costs.  The for-profit structure made the project eligible for additional funding opportunities, and the Institutional Relations would also argue that the unique and creative financing tool enhanced their fundraising efforts significantly and surpassed their fundraising goal for the project.  And finally, it freed up capital for other campus projects.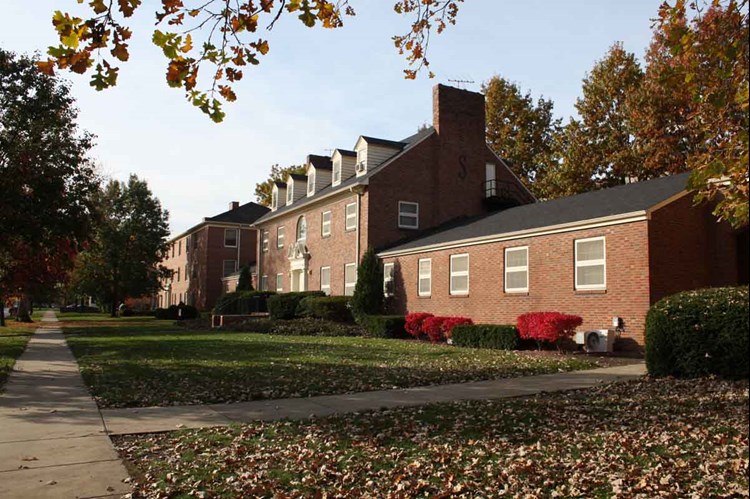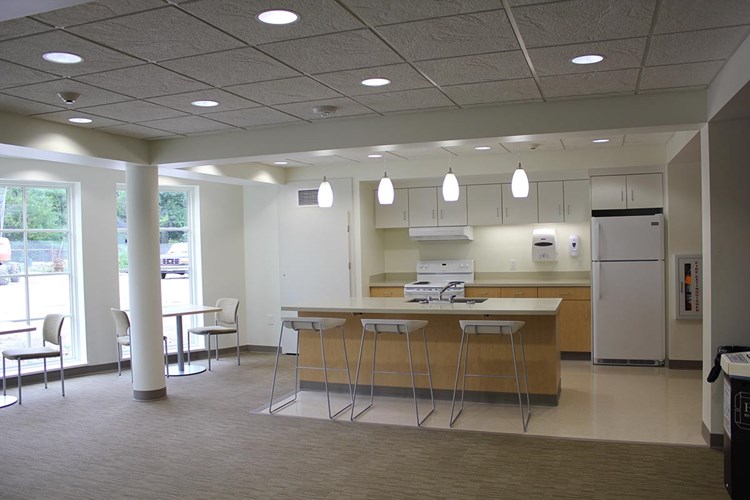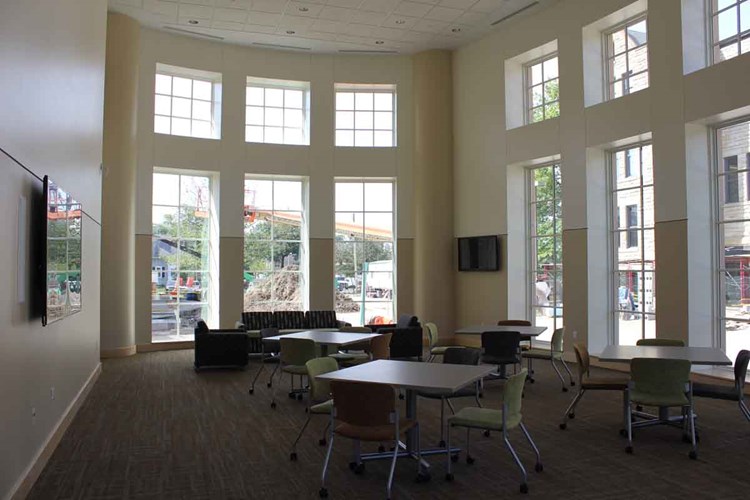 As Development Consultant, MCM managed the development process including the following specific requirements and tasks: creation of development schedule for tax credit and financing submission planning, ownership restructuring; financing proforma, management of required entitlements and government approvals, oversite of design and construction to ensure that it meets tax credit and financing requirements, preservation consulting in partnership with HP Group, LLC., solicitation, negotiation,  and securing senior financing and tax credit bridge financing, solicitation, negotiation and commitment for tax credit equity investment, and project close-out.

PROJECT INFORMATION
$24,200,000
Total Project Cost
Development Consultant
ROLE
View more development consulting projects
Click the button below to return to the development consulting projects page.