The renowned Conservatory of Music program at Baldwin Wallace University was originally housed in three buildings on the private university's historic campus. In order to create a more collaborative and efficient use of their space, it was necessary to renovate their existing spaces and design an addition that tied all three buildings together.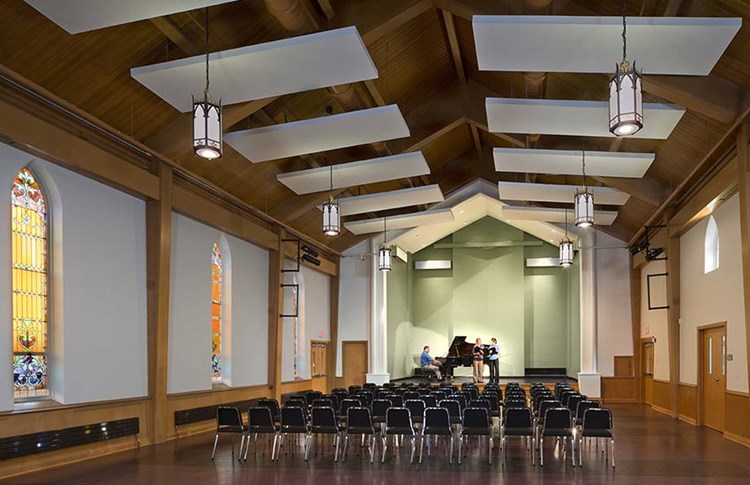 The buildings that were part of the project include the First Congregational United Church of Christ of Berea, Merner-Pfieffer Hall, and Kulas Auditorium. All three buildings were added to the existing historic district.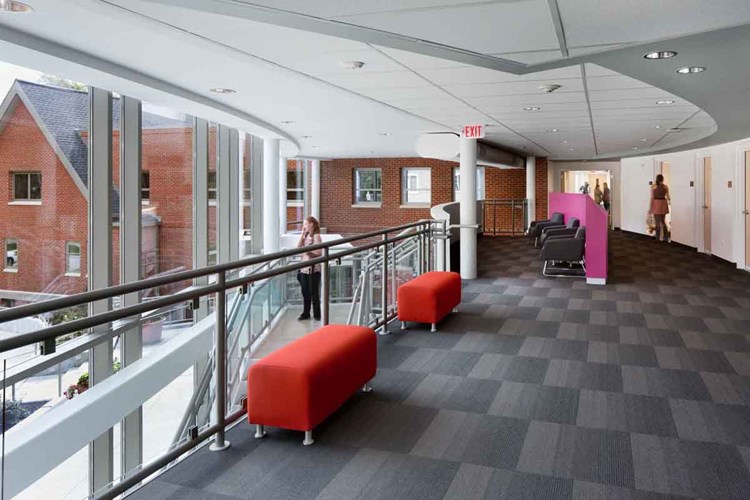 The project received historic tax credits, creating multiple layers of coordination among the Institution's Board, historical regulatory agencies, the historic consultant, the design consultants and the Construction Manager. MCM lead the team through the process and ensured that the project was designed and constructed in accordance with the strict standards set by the Department of the Interior.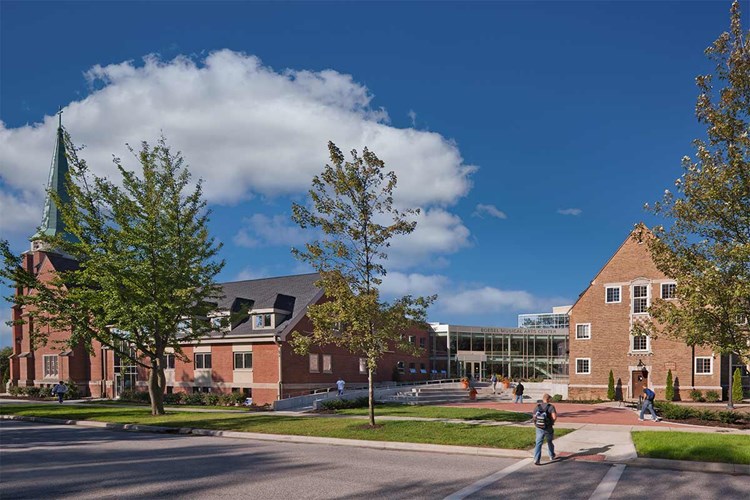 PROJECT INFORMATION
$25,000,000
Total Project Cost
16 Month
Construction Schedule
Development Consultant
Role
View more development consulting projects
Click the button below to return to the development consulting projects page.